MyCANAL -
Securing the deployment of the #1 TV platform in France
Digital technology / Consulting
The objective – Deploy new services to stand the competition
The CANAL+ group mandated us to build its new API platform, thus centralising the business logic of its digital ecosystem. In an ultra-competitive market, being able to quickly deploy new services to deal with competition and constantly remain in phase with the market standards is key. This is why the CANAL+ group wanted to acquire the technological means to be able to accelerate the deployment of functionalities, and more broadly of new applications on the market.
N°1

TV platform in France

2

years of R&D on the player

38

people for 3 years for 3 platforms

50

million requests during game nights
The challenges – How to centralise all the programs of the CANAL+ group?
The stakes were high: to allow all subscribers to have an entry point that centralises all the programs of the 30 CANAL+ group channels, live and on demand, as well as the 150 partner channels of CANAL+ offers.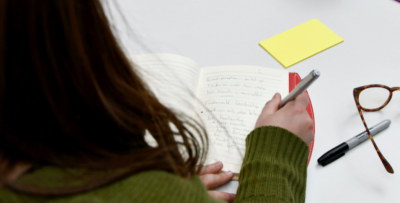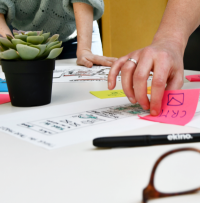 Our solution – An automated digital platform
The entire development environment has been industrialised, documented and developed via open-source solutions. The deployment of the platform is entirely automated and performed with a simple click. A battery of tests was put in place to guarantee the proper functioning of the service, its performance and security. The development and maintenance of the platform are carried out in agile mode (Scrum + Kanban).
"Excellence, know-how, innovative spirit… For more than 6 years we have been working in collaboration with ekino's teams to provide the best customer experience throughout the myCANAL application"
The results – New functionalities on several broadcasting channels
CANAL+ is now able to deliver new functionalities and applications on various broadcasting channels, web, mobile applications, SmartTV, boxes etc., in a nearly simultaneous way. The number of daily unique visitors on the myCANAL application is 2.3 million (source: vivendi).
Contact
Do you have questions or you want to evaluate the digitalization of your project in the media & entertainment sector?
Contact us