14/02/2022 2 Minutes read
Press release: ekino unveils its offer on Blockchain projects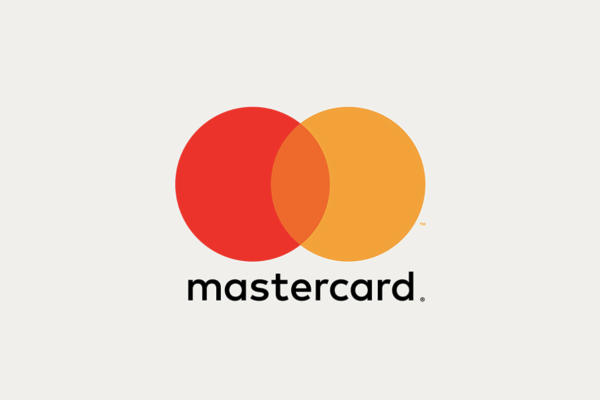 Paris, 19th February, 2019 – During the fourth edition of the Data City open innovation program, on Wednesday 13th February, NUMA and the city of Paris revealed the names of the 10 start-ups selected to take part in the construction of the smart city. Among them, MFG Labs, part of the ekino group, has joined the project initiated by Mastercard, alongside the Paris Tourist Office, APUR and Paris City Hall, which is geared towards enhancing the experience of foreign tourists in Paris.
The challenge is a sizeable one: to offer foreign tourists a fresh perspective on Paris, one that is more authentic and more personalised.
To meet this objective, the "New Personalised Tourist Routes" project aims to provide tourists with a whole new experience when they visit Paris. After analysing the anonymous data collected from Mastercard and the project's others partners (City of Paris and Paris Tourist Office) in accordance with GDPR rules, MFG Labs will develop new routes that answer the common problem of excessive tourist traffic in certain locations, while also breathing new life into alternative neighbourhoods. These new routes will offer foreign tourists an even better experience as they explore Paris.
"We received numerous proposals, whose quality made them all worthy of examination," declared Meriem Echcherfi, Vice President, Business Development, Mastercard France. "However, our decision to choose MFG Labs for our "New Personalised Tourist Routes" project was unanimous, because they are true data science experts. Thanks to their service design expertise, they will also be able to suggest ways of improving customer route design. It was this additional expert support that convinced us," she continued.
"We are very excited to be working with Mastercard's experts to create a richer and more memorable tourist experience," added Julien Laugel, Chief Data Scientist at MFG Labs. "Our multidisciplinary approach, which combines data science expertise, tech and design, is particularly well suited to this kind of undertaking, where the challenge lies as much in the ability to analyse data as in the quality of the recommendations made and the experience ultimately offered to users."
Next step: Mastercard and MFG Labs will present the results of this trial on June 12, during a Demo Day at Paris City Hall, to which all 13 partners and the start-ups selected will be invited to present the outcomes of their projects.
About Mastercard
Mastercard (NYSE: MA), www.mastercard.com, is a technology company and a leading player in the global payment industry. Our worldwide payment-processing network connects consumers, financial institutions, retailers, governments and businesses in more than 210 countries and territories. Mastercard's products and solutions make day-to-day business activities – such as purchases, travel, company administration and financial management – simpler, more secure and more efficient for you. Follow us on Twitter: @MastercardFR, @MastercardNews, join the discussion at the BeyondTheTransaction blog and subscribe to receive the latest news from the global Engagement Bureau and the Engagement Bureau in French.
Mastercard press contact: Donatienne Douriez – Donatienne.Douriez@mastercard.com – 01 42 73 81 23. Oxygen Agency: mastercard@oxygen-rp.com – 01 41 11 23 99
About MFG Labs
About MFG Labs MFG Labs is a consultancy and implementation company expert in data and artificial intelligence, part of ekino Group. MFG Labs helps companies enhance their decision-making, automate their processes and create new services thanks to the application of data science, design and cutting edge technologies. SInce 2009, MFG Labs implemented more than a hundred projects and keep supporting its clients in all the stages of their data or AI transformation. More information on www.mfglabs.com.
MFG Labs press contact: MFG Labs: baptiste.brun@mfglabs.com – 01 53 25 05 80. Oxygen Agency: sidoniel@oxygen-rp.com – 03 74 02 03 83.