21/05/2020 6 Minutes read Design
Covid-19: how to be creative during times of crisis
In doing my research for this piece I've read a few other articles and have obviously been watching the news (between Netflix bingeing obviously) but If I hear read the line that we are now in unprecedented times again I'm going to go mental! So don't worry, this is not going to be that sort of article!
In doing my research for this piece I've read a few other articles and have obviously been watching the news (between Netflix bingeing obviously) but If I hear read the line that we are now in unprecedented times again I'm going to go mental! So don't worry, this is not going to be that sort of article!
A lot of people are wondering what the future looks like and even if they'll still have a job at the end of all of this. So I want to focus this article around creativity and how brands are getting around the issues many brands are facing right now.
But it seems everyone's been using the same copywriter and art director and using the same angle to tell their story on how they're there for people as this video shows.
So how do you find that angle to set yourself apart? Here are 5 tips on how to be creative during times of crisis.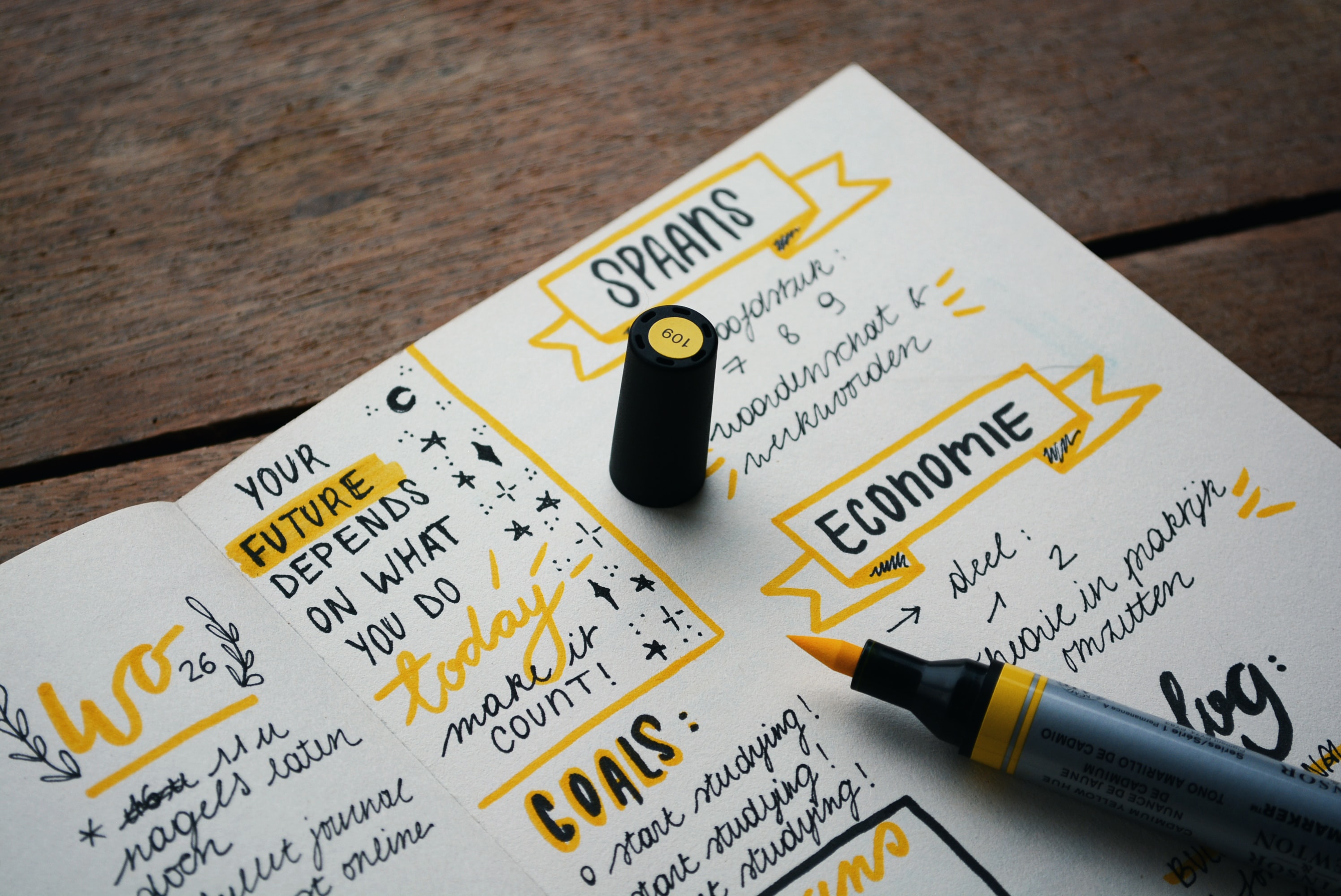 1/ Digital is the key
Digital has never been so important as it is right now; with people confined to their homes, they no longer have the freedom to window-shop or for shiny distractions.
It is the job of the digital world to allow people to feel that life is still moving on and that they are still able to communicate with friends and family. However, we can go further and help users feel a sense of belonging, a sense of community and to be able to access products and experiences that are going to allow them to live life as normally as possible whilst in lockdown.
Apps like Zoom, Houseparty and Skype have seem a 100% spike in downloads during this time, only showing people are looking for more and interesting ways to communicate with each other.
If you are wondering what happens post Covid-19 and the lockdown with all these people adopting new tech and now getting to grips with working from home. post the Covid-19 outbreak then take a look at these figures by Macy Bayern for techrepublic.com: The number of Americans participating in remote work has jumped by 159% between 2005 and 2017, the report found.
It's important to remember that whilst you may be considering developing apps, services and or platforms that people are still operating in their usual channels,, these "playgrounds" e.g. facebook, instagram, twitter can be a great space to communicate with people. Your existing platforms and services can be a great source of knowledge/inspiration to review the data you are accumulating organically e.g. are you receiving more or lets hits to your site than usual? If so what pages and content are people looking at? Let this be your inspiration and don't be scared to address this feedback on your experience.
2/ Lighten the mood
People are looking for any opportunity right now to smile and to be optimistic about where we're heading so as a brand how can you do this for people?
There are great examples of individuals offering up their time for a great cause e.g. Joe wicks, Jamie Oliver, David Attenborough and so on but there are also many brands out there that are supporting the cause and offering valuable resources and goods to produce products and services that are in high demand during this time for example McLaren building ventilators and also Dyson following in suite.
It's things like this that puts a smile on peoples faces and allows you as a brand to be remembered in future as an ethical and positive force.
3/ True purpose
Purpose can make you relevant and show transparency within the brand. This allows consumers and users to see what's going on under the surface but also to understand if you are the right brand for them; the type of brand that they want to associate themselves with.
As a brand, finding your purpose in the world is very important. This helps your audience to understand who you really are. Are you a brand wanting to provide support on a personal level, a community level or even a planet level? Once you've chosen your area, what space are you now looking to operate in? If personal support is your area, what are going to do for people? Are you looking at mental health, NHS funding or lobbying for something with the government and so on?
If you have already chosen your area of purpose, NOW is the time to show your customer base, your community and the rest of the world what you are doing.
Don't forget that there are 2 ways to show your purpose:
Inside out – Show people what you are doing internally to solve a problem e.g. show your innovation lab developing inspiring way to use and reuse sustainable materials, show female leaders in your company inspiring other young women etc etc.
Budweiser has committed to changing their whole brewing and bottling process to 100% sustainable energy by 2025. What commitments can you make?
Outside in – Show people sustainable business around the world you are working with, show the effects your brand has on others, reveal stories people can watch/listen to and be inspired by the lengths you are going to reveal a new insight.
Patagonia do a lovely job of this through their stories that they create.
4/ Be relevant
Engage with things people are doing during this period, then find ways to bring your brand into the forefront of their minds and make you relevant. Tap into a trend, a way of thinking, a meme or a subculture that your brand can reflect and be a part of. Now own it!
As people are spending more time at home than ever before, are you a brand that can tap into TV, cooking, kids education, home exercise, working from home solutions and so on.
Watch and listen to users to understand the changes people are going through. Reflect this in the brand communications.
More often than not if you are experiencing an issue, an inspirational idea or even just find something funny… no doubt others will identify with it. Be relevant but be useful.
Nike's latest campaign 'Play for the world' is a great example of a brand tapping into a problem people are facing and embracing it. They are showing that they are listening but also helping in the form of Nike's youtube channel that is now focussed around home workouts.
But this doesn't have to be a big campaign with a TV and platform, this can be:
Simple tweaks to your current website based on user data
An alert that informs a user as to what action is needed based on current climate.
Changing the order of your content to support your users better during this time e.g. recipes for quick a easy kids foods whilst they are home, pulling kids activities to the top
5/ Go big or go home
If you were planning to pivot the company, change direction or make yourself leaner for a transformation, now is the time!
Innovation during challenging times can help you solve a wicked problem, or a way to target your audience better, or a new product, service that can turn you and your company from being a player to a leader in the industry.
There's a great article in Forbes by Mike Maddock that I think unpacks why businesses should invest in innovation and creativity and not ditch it right now.
Mike Maddock says "The goal is to differentiate your product or service offering in a simple way. For example, for many banks, the last recession became the moment to (finally) respond to their customer's desire for a simple, online banking solution."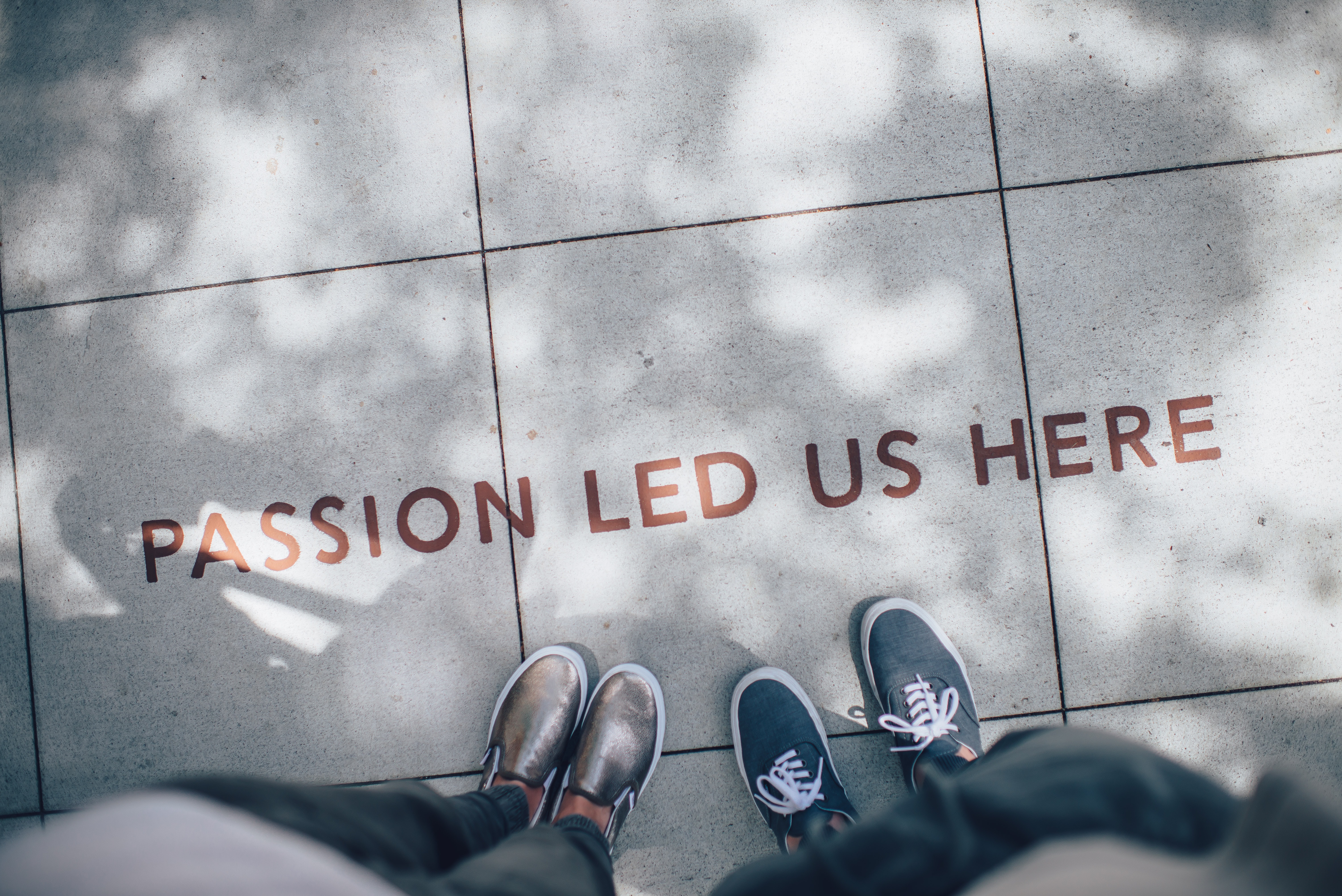 People are looking for brands that are there for them, understand the problems the world is facing and support them on this crazy journey we are all on right now. If there were any brands that were telling people that they were a purpose driven brand before this pandemic then now's the time to show your worth and try to tap into the positives of this situation e.g. can you tap into the great environmental impact this is having, the fact people are getting more me time, more family time than ever before and the value of human connections and the kind of support networks that are being created around topics and areas of concern.
This period now is a time to be bold and take this challenge we are all facing head on! If you were finding it hard to stand out in the sea of existing brands before then use this time as an opportunity to reconnect with your users, to do some good in the world and use your brand and it's platforms to really stand out.